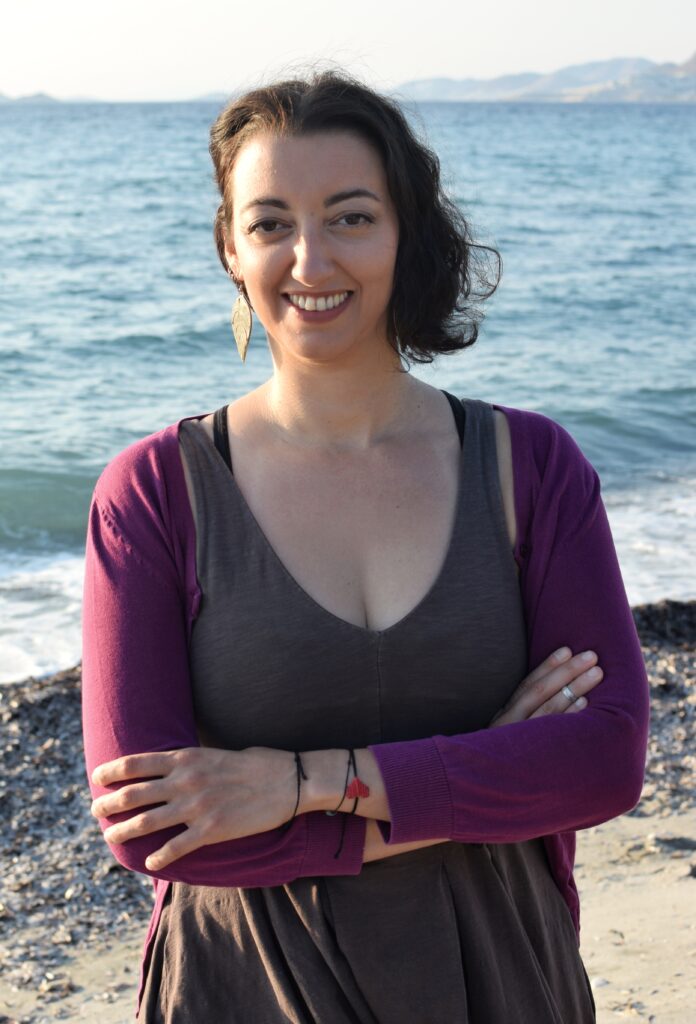 I am a Web/Graphic designer, and educator based in Kos, Greece. My background is diverse, balancing between my passion for education and drawing. My surrounding while growing up inspired me to master music theory. After graduation, my focus shifted toward music education. I worked as a full-time music teacher in primary schools for 6 years.
Teaching young children has given me great skills like finding the simplest and most enjoyable way to pass information, being adaptable and patient with people's needs, and managing time in the most efficient way. During that time, along with my handmade sketches I got into digital illustration, fascinated by its potential. Switching from pencil to a stylus and from paper to Adobe Illustrator opened a whole new world of possibilities.
After moving to Switzerland in 2015, I focused on digital illustrations which quickly led me towards UI/UX design for digital products (with a focus on websites and mobile apps).
To that end, I got back to studying, but this time I followed a UI/UX design course, offered by Careerfoundry (Berlin, Germany).

I am currently living in Kos, working as a freelancer on Web and Graphic design projects.